Redwood High School Alumni
All Classes 1959 to present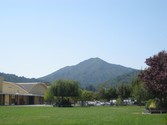 Class of '67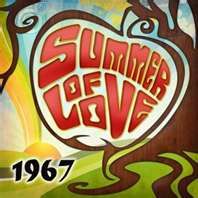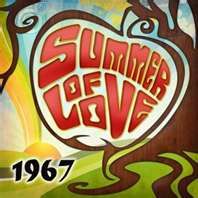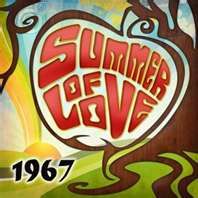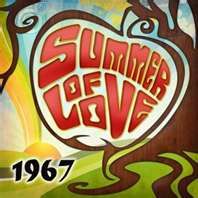 You're invited to the 50th Reunion Of
Redwood's Class of 1967
Saturday September 16, 2017
McInnis Golf Club Restaurant
350 Smith Ranch Road, San Rafael
5:30 pm …cocktails, 6:30 dinner, music, friends and sharing memories
No host bar available all evening
RSVP needed by September 1…
$100 per person
(SOLD OUT as of SEPTEMBER 1)
** (We're low tech!) Send response below and checks payable to: **
Jan Ellis '67
PO Box 352
Crystal Bay, NV 89402
Other Activities Planned:
Saturday, September 16, 2017
Guided Tour of Redwood Campus
10:00 am at Flag pole West Parking Lot -
Sign up and details to come.
Sunday, September 17, 2017
Picnic Pot Luck at McNear's Beach
11:30 am - 3:00 pm
201 Cantera Way, San Rafael, CA
($10 parking- carpooling from Civic Center recommended)
otherwise FREE thanks to a generous donor in our class who has funded this event.
Super casual, bring anyone of any age, dogs NOT allowed :(((( and food and drink for yourselves.
We're trying to keep this fun and casual so no need to RSVP but posting comments or your intended presence might be helpful to convince others to show up!!
And there will be lawn games too!! See you on the 16th AND/OR the 17th!!!!
Watch Facebook and our '67 webpage (redwoodalumni.org) for updates
RSVP by September 1, 2017
**If you cannot download the invitation or print it, please contact:
Jana McPherson Black at 707-279-2599 or janab@websweweave.net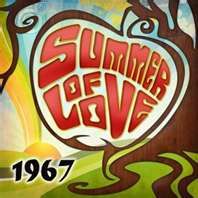 It's going to be a busy weekend!
Accommodations and car rentals may be tough due to the Indy Race taking place the same weekend! Follow the Expedia link for a Reunion discount rate.
https://Groups.Expedia.com/EventPage3588638
The rates above can fluctuate and sell out at anytime, so you should book sooner than later.
If you live in Marin and have room(S) or room for a tent, it's a great opportunity for a big chill weekend by extending an invitation to folks from out of town. Accommodations are going to be expensive and hard to come by. We really need help housing classmates!!!!
Spreading the word...
Thank you to all who have joined www.redwoodalumni.org and our Facebook group! It grows a little more each day. Please reach out to classmates that you want to see again and encourage them to join or contact us.
IF you know of classmates who choose not to join the website or Facebook, please contact or have them contact Jana McPherson Black with thier address and/or phone number so they can be invited to the reunion. Our invitations will be by email or Facebook!
What we need from you:
Join the redwoodalumni.org website to keep up to date with our reunion plans (it's easy, free, private and will connect you with all Redwood alumni, including teachers!) Look for the Class of 1967 reunion page (Under REUNIONS). We will use this website to update our reunion plans with you.
Join our new Facebook Group: Redwood Class of 1967 and invite your classmate friends to join as well. Let's get the "mojo" going!
Planning Committee:
Information, questions or If you want to be part of the planning, contact one of us below. There is a lot to do! Thank you.
Email us at:
Jan Ellis 530-412-2585
Audrey Hayden Minnis 772-521-4964
Jana McPherson Black 707-279-2599
Bob Dana
Galen Louis
Updated 9.1. 2017