Redwood High School Alumni
All Classes 1959 to present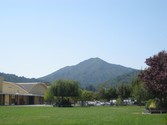 Class of '77
NOW OPEN TO ALL CLASSES! See form for registration instructions.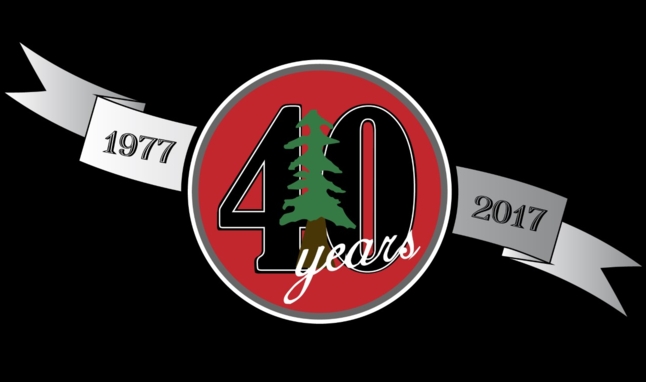 REDWOOD HIGH SCHOOL
CLASS OF 1977
40th Reunion @ Corinthian Yacht Club
SATURDAY SEPTEMBER 23rd 6-11 pm
Buffet Dinner featuring Salad Bar, Tri-tip, Vegan and Vegetarian dishes
Mashed Potato Bar & Dessert Bar
No Host Bar Available
$125 until September 10th!
Venmo Payments available: Redwood-40
· Join the redwoodalumni.org website to keep up to date with our reunion plans (it's easy, free and private and will connect you with all Redwood alumni, including teachers!) Look for the Class of 1977 reunion page (Under REUNIONS).
· Join the Class of '77 Facebook page. Even if you don't use Facebook, join temporarily to keep up with the reunion plans, pictures, and catch up with classmates. https://www.facebook.com/groups/321681851521131/ or search for Redwood High School, Class of '77
· EMAIL any questions you may have to redwoodclassof1977@gmail.com
· Print out the registration form and send the info and $$ to the address on the form. We will open the registration to other classes after June 1st.
WE NEED YOUR HELP! Spread the word! Send us updated contact information on our classmates. THANK YOU!