Redwood High School Alumni
All Classes 1959 to present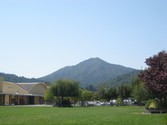 Saylor's Restaurant & Bar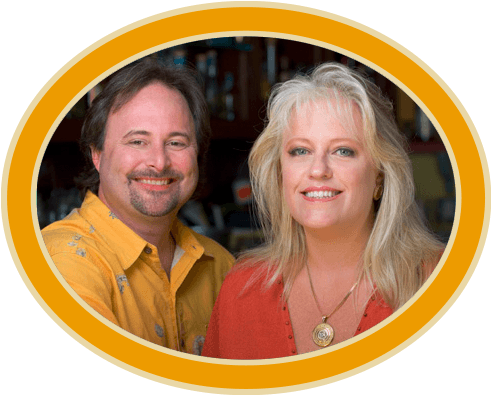 SAYLOR'S RESTAURANT AND BAR
Sean Saylor '86 & Sonja Jahnsen Saylor '81
saylorsrestaurantandbar.com 415-332-1512 2009 Bridgeway, Sausalito, CA 94965
We at Saylor's Restaurant and Bar are inspired by the lifestyle and cuisine of Cabo, a vacation destination at the Southern tip of the Baja California peninsula known for its relaxed and cultivated atmosphere/ambiance. We fell in love with Cabo and want to share our passion for all things Cabo by offering a unique opportunity for diners to experience fresh and sophisticated Cabo-inspired cuisine in a festive and relaxed atmosphere.
When you walk into Saylor's, you will feel like you are walking off the beach in Cabo and into a local's place. As you enter our casually-refined restaurant our smiling employees will welcome you, and the colors of Cabo will brighten your day. Our service, ambiance and carefully prepared authentic Cabo-inspired food will make you feel like you've truly escaped to paradise.
Creative Chef Sean Saylor '86 uses the freshest local ingredients and seafood to create a distinctive menu of dishes that reflect the combination of California and Mexican cuisine found in Cabo. Ceviche, Carnitas and Cabo Prawns are a few items you will find on our menu. Sean's approach is to slow-cook foods to bring out the best of their natural flavors. Our festive full bar offers fresh house-made margaritas with 100+ tequilas to choose from. We offer a dog-friendly patio and a private banquet room for up to 40 guests.
Traditional Mexican Fare
Taquila Bar
Entertaining in the Agave Terrace or Cabo Wabo Room
Happy Hour 4-7 pm in the Bar
You Catch It, We Cook It