Redwood High School Alumni
All Classes 1959 to present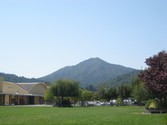 l
REDWOOD WELCOMED THE CLASS OF 2026!
The Fall semester started on August 17 welcoming the classes of 2023, 2024, 2025, and 2026! They were greeted by the new principal Barnaby Payne (See bio below) who is eager to take over the reins of retiring principal David Sondheim. This also means that the Alumni Council is preparing for the year of activities highlighted by the numerous fall reunions, the Athletic Hall of Fame Banquet in March, and an Alumni Speaker Day in May.
REUNIONS ARE HAPPENING...CHECK THIS WEBSITE FOR DETAILS
OCTOBER 7:
Class of '61... Class of '61 celebrates 61 years! 11:30-3 McInnis Club Restaurant
Tickets and other information at Redwood Class of '61
OCTOBER 8:
Class of '72... 50th Reunion 5-10 pm Inn Marin and Suites
Tickets and other information at Redwood Class of '72
Class of '92... 30th Reunion 1-5pm Spinnaker in Sausalito
Tickets and other information at Redwood Class of '92
If you would like help planning reunions for your class, please contact us. There are several other classes considering 2022 reunions. 2023 REUNIONS... Classes of '63, '73. '83, '93, '03, and '13, might want to form committees with class officers or other interested parties. You can reach us at reunions@redwoodalumni.org and we can help you get started and send you the class database, and post your information! More DETAILS ON REUNION PAGE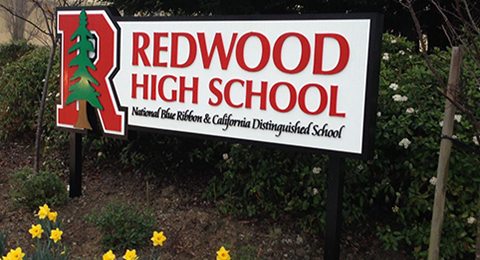 ATHLETIC HALL OF FAME AND AVENUE OF GIANTS NOMINATIONS DUE!
The 2021 RAHOF selection was postponed but we are ready to accept any nominations. All active candidate nominations will be brought forward for consideration in the Fall selection cycle. The next RAHOF induction banquet will be held in the Spring of 2023 and celebrate selections from 2021 and 2023. The Avenue of Giants selection committee is also accepting new nominations. All nominations are due OCTOBER 1, 2022.
GIVE BACK TO REDWOOD... 2022-2023 CAMPAIGN
Please consider giving back to Redwood in other ways ... any amount will be appreciated!
The Alumni Association works closely with the Redwood Foundation. In past years they have raised over $1.2 mil to help Academics, Arts, and Athletics. They sponsor our activities, we help raise monies for the Foundation and the Alumni Scholarship, as well as assist at some of their events. It's time for us to step up to the plate and help with any kind of contribution, large or small! We did not do very well last school year so please make a small donation!
DONATE NOW! Mail-in Donation Form
If you would prefer, you may send a **check made out to:
Redwood Foundation
c/o Redwood High School
395 Doherty Drive, Larkspur CA 94939
**Please mention that you are a Redwood alum and give your year of graduation!
ALUMNI RED PAGES... CLICK HERE
Please support small businesses and services, especially Alumni businesses! If you would like to be listed, please contact Ted Wray at jtedwray@gmail.com or info@redwoodalumni.org We will list your name, grad year, and a link to your website, email, or phone. Be sure to mention Redwood Alumni Red Pages when you do business.
JULY, AUGUST & SEPTEMBER RED PAGES SPOTLIGHT:
FARLEY WEALTH MANAGEMENT

Pat Farley '82 & Kerry Farley '80
us.rbcwealthmanagement.com/fpigroup
415-445-8484 thefpigroup@rbc.com
300B Drakes Landing Rd Suite 155, Greenbrae, CA 94904
Financial Advisor Patrick Farley '82 was named a Forbes Best-In-State advisor in 2022!
He and his brother Kerry are local. If you want to discuss your portfolio or have
financial questions, please reach out to them at the contact information above.
For more information: FARLEY
INTRODUCING BARNABY PAYNE, NEW REDWOOD PRINCIPAL
Dear RHS Alumni:
I am honored to introduce myself to the Redwood High School alumni as the new principal of the school.
I am in my 29th year as an educator and 14th as a secondary principal. I'm also a San Francisco native and Marin County has been a place of many adventures and memorable experiences for me for my entire life. It feels serendipitous for me to cross the Golden Gate each to day to Redwood HS, in the shadow of Mt. Tam.
My educational philosophy sees unlimited potential in all Redwood students and a desire to support them towards high achievement while holding them accountable to strive for the best possible version of themselves.
I have already met many RHS alumni in our staff, on our athletic fields and in the local community. I appreciate all the stories I've heard and the collective reverence for the Redwood experience.
I look forward to meeting you soon and am excited to collaborate with the alumni on staying connected and engaged with our unique school community.
Sincerely,
Barnaby Payne
Principal, Redwood HS
2023 SCHOLARSHIP DONATIONS ...LET'S DO BETTER THIS YEAR!
DONATE NOW ONLINE or BY MAIL to the Alumni Scholarship Program!
If you would prefer, you may send a check made out to:
Redwood Foundation/Alumni Scholarship
c/o Redwood High School
395 Doherty Drive, Larkspur CA 94939
A BIT OF NOSTALGIA... can you figure out what it says?
The homecoming poster from 1966...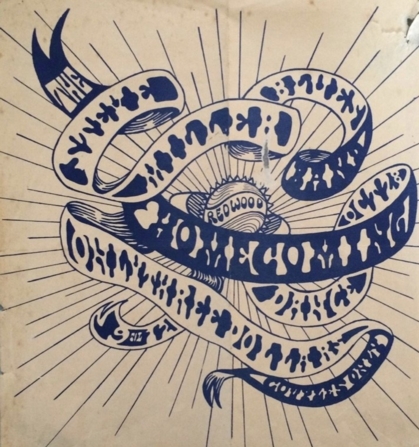 The... Steve Miller ...Blues Band... Homecoming ...Dance ...Only Three Dollars ...Couples Only... ???
AVENUE OF GIANTS BANQUET & SPEAKER DAY WAS A HUGE SUCCESS!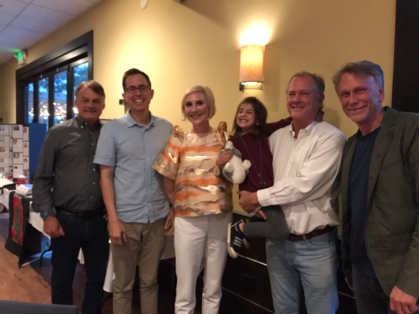 David Warner '72, Josh Reeves '01, Laura Holmes Haddad '93, Gary Kuhn '75, Peter Horton '71
Go Giants! Visit the PHOTO GALLERY! You can read the full bios of all of the inductees HERE. It's never too late to nominate another classmate. The next cycle for 2023 closes on October 1.
RIP TINO LAVEZZO
Long-time Social Studies teacher and resident philosopher passed away September 12. He loved working with young people, challenging their assumptions, and cultivating their curiosity and critical thinking. (Full obituary In Memory section)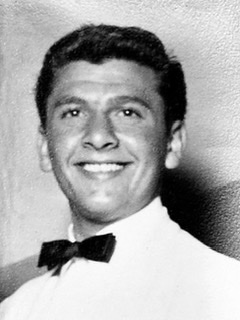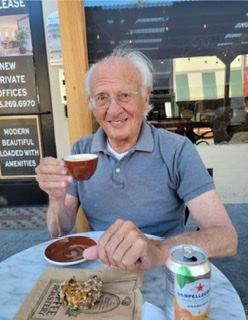 MORE GIANT LOSSES 2021-2022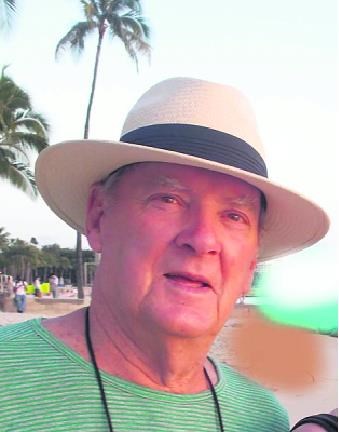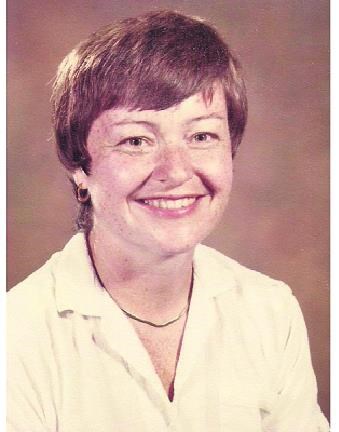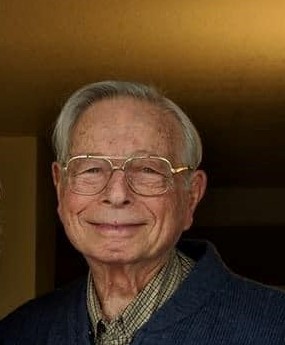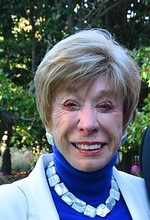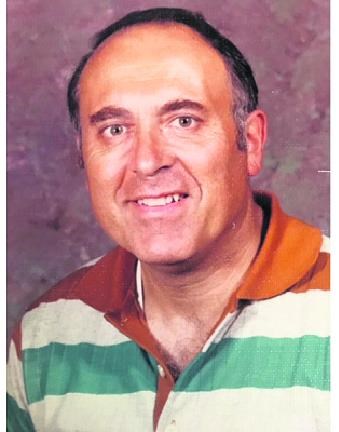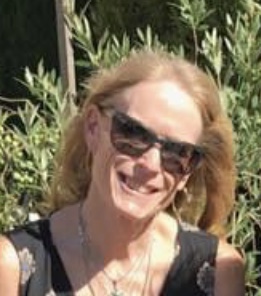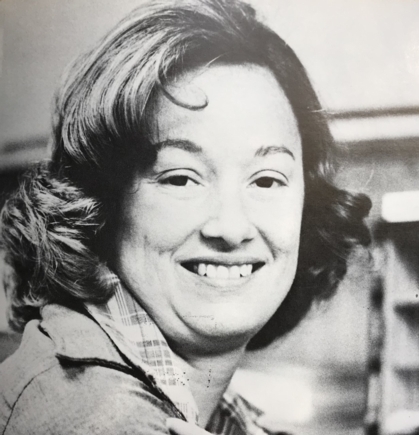 Charlie Feeney taught English for many years, inspiring students with his creativity, wisdom, and love of learning.
Linda Tassano taught math at San Jose Middle School and San Marin High School in Novato, and Redwood High School in Larkspur.
Sid Gordon was one of the original Redwood teachers… he was a music teacher extraordinaire! In the early years, he would be out with the marching band on the football field.
Maria Van Buskirk Pitcairn was a beloved American Lit and English teacher known for her legendary Approaches to Grammar class.
Tony Compagno was a strong supporter of struggling students as a Counselor, Shop teacher, and WEEP (Work Experience) advisor.
Kelly Starrett "ran the school" from behind the scenes in the Counseling office...she was the computer scheduler, attendance, and grade processor.
Sallie Ward taught Social Studies for several decades before transferring to Tam after the 1981 layoffs. She brought Women's Studies into the curriculum and dedicated herself to students.
SURPLUS YEARBOOKS AVAILABLE FOR SALE!
The Redwood Alumni Association has purchased most of the surplus yearbooks from Redwood for a very good price...We can offer them to you for only $50 including shipping and handling. We have one or more for most classes since 1975, some classes being more scarce. If you have lost a yearbook or never bought one, and are interested, please contact info@redwoodalumni.org with your name, year of the yearbook, and mailing address. We will notify you and if the yearbook is available, will give you payment instructions! Yearbook purchase(s) are available to Redwood alumni only.